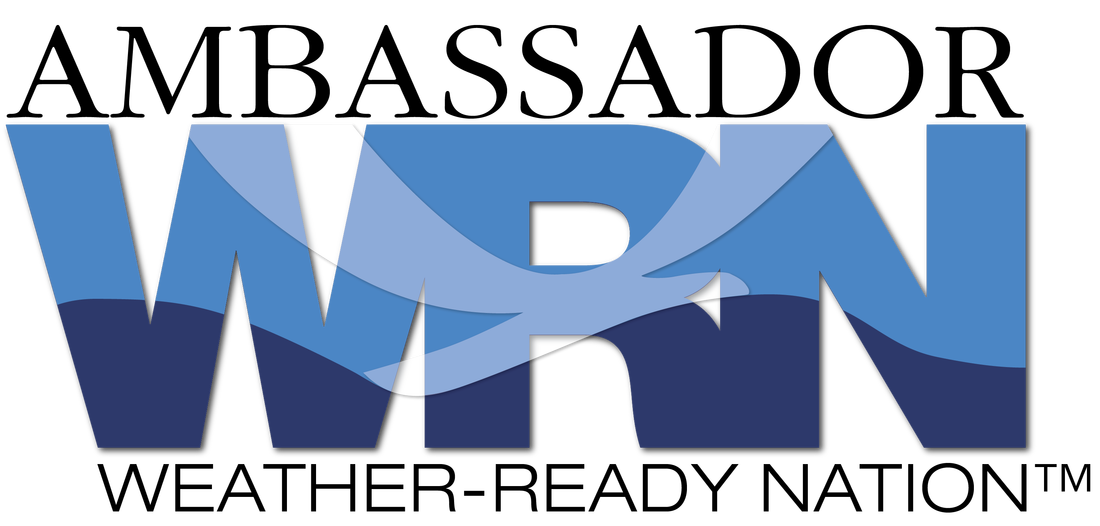 Winona Amateur Radio Club applied for and has been accepted as at Weather-Ready Nation Ambassador by the National weather service. In the LaCrosse Weather service jurisdiction, only 4 other amateur radio groups enjoy that distinction. Click HERE for more information.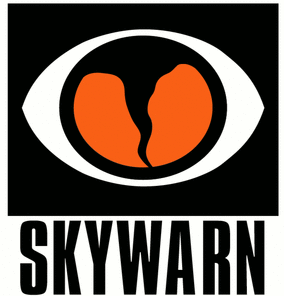 SKYWARN® spotters provide essential information for all types of weather hazards, the main responsibility of a SKYWARN® spotter is to identify and describe severe local storms. In the average year, 10,000 severe thunderstorms, 5,000 floods and more than 1,000 tornadoes occur across the United States. These events threatened lives and property.
SKYWARN® storm spotters are part of the ranks of citizens who form the Nation's first line of defense against severe weather. There can be no finer reward than to know that their efforts have given communities the precious gift of time–seconds and minutes that can help save lives.
WARC Skywarn Nets use the 146.640 (-, 100HZ) repeater.